Grameenphone Balance Check & Account Information
GP Balance Check
Gp Postpaid Balance Check:  Type, Usage and send to 4777. OR  just dial 121111
Prepaid to postpaid migration
To join this premium connection:
1. Go to your nearby Grameenphone Center
2. Bring 2 copies of your passport size photograph
3. Grameenphone representative will attend to help you migrate
4. Your prepaid connection's Minimum network age has to be 3 months
5. For non STAR customer, Minimum account balance should be 400Tk during migration and this will be added as Security deposit once you migrate to MyPlan
6. As a STAR subscriber, you will get 400 TK default credit limit after migration
7. You will be migrated to 250Tk MyPlan as default after this migration
8. You can change plan through USSD (*121*5#) or, from MyGP app
9. All unused bonus, minute and service will be carry forwarded to your MyPlan account
Once migrated to MyPlan, you cannot migrate out from MyPlan or, go back to any prepaid package
10. Prepaid roaming needs to be deactivated before migration to MyPlan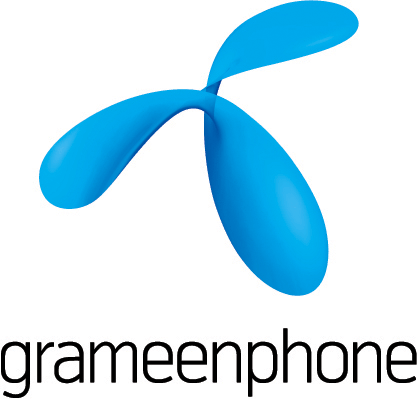 GP balance check
If you want to know more about this post, click here to know.
You May Like:
Gp prepaid to postpaid migration
Gp Internet Auto-renewal On/Off
Gp prepaid to postpaid Migration