Quick convert USD to BDT
---
---
For 2017, one American Dollar has equalled
average: ৳ 79.99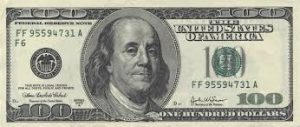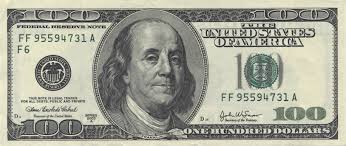 USD( US Dollar )
Country:
United States of America
Region:
North America
Sub-Unit:
1 Dollar = 100 cents
Currency symbol: $, Cent: ¢
Coins available: 1¢, 5¢, 10¢, 25¢, 50¢, $1
U.S. Dollar banknotes available: $1, $2, $5, $10, $20, $50, $100
Central Bank: Federal Reserve Bank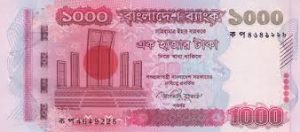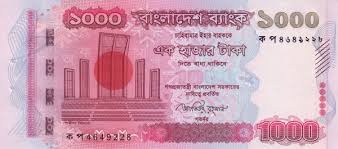 BDT (Bangladeshi Taka )
Country:
Bangladesh
Region:
Asia
Sub-Unit:
1 ৳ = 100 paisa
Currency symbol: ৳
Coins available: 1,  5 ,10, 25, 50 poisha
Bangladeshi Taka banknotes available: 1, 2, 5, 10, 20, 50, 100, 500, 1000 Taka
Central Bank: Bangladesh Bank
1 USD to Taka




Update Status : Daily 
History:1 usd to taka
The maximum was reached on Tuesday, 31 January 2012
1 US dollar = 84.56 BDT (Bangladeshi taka)
the minimum on Friday, 30 June 2000
1 US dollar = 50.47 BDT (Bangladeshi taka)
The U.S. dollar is the currency most used in international transactions.
Select the amount to be converted in the box to the left of Bangladeshi Taka. Click on United States Dollars or Bangladeshi Taka to convert between that currency and all other currencies.
The Bangladeshi Taka is the currency in Bangladesh (BD, BGD).
The United States Dollar is the currency in American Samoa (AS, ASM), British Virgin Islands (VG, VGB, BVI), El Salvador (SV, SLV), Guam (GU, GUM), Marshall Islands (MH, MHL), Micronesia (Federated States of Micronesia, FM, FSM), Northern Mariana Islands (MP, MNP), Palau (PW, PLW), Puerto Rico (PR, PRI), United States (United States of America, US, USA), Turks and Caicos Islands (TC, TCA), Virgin Islands (VI, VIR), Timor-Leste, Ecuador (EC, ECU), Johnston Island, Midway Islands, and Wake Island. The United States Dollar is also known as the American Dollar, and the US Dollar.
The BDT conversion factor has 4 significant digits. The USD conversion factor has 6 significant digits.
The code for the American Dollar is USD
The symbol for the American Dollar is $
The code for the Bangladeshi Taka is BDT
The symbol for the Bangladeshi Taka is ৳
The Dollar is divided into 100 cents
The Taka is divided into 100 poisha
Below you can find the latest exchange rate between United States Dollar (USD) to Bangladesh Taka (BDT) such as 1 usd to taka and is updated every day
you may read